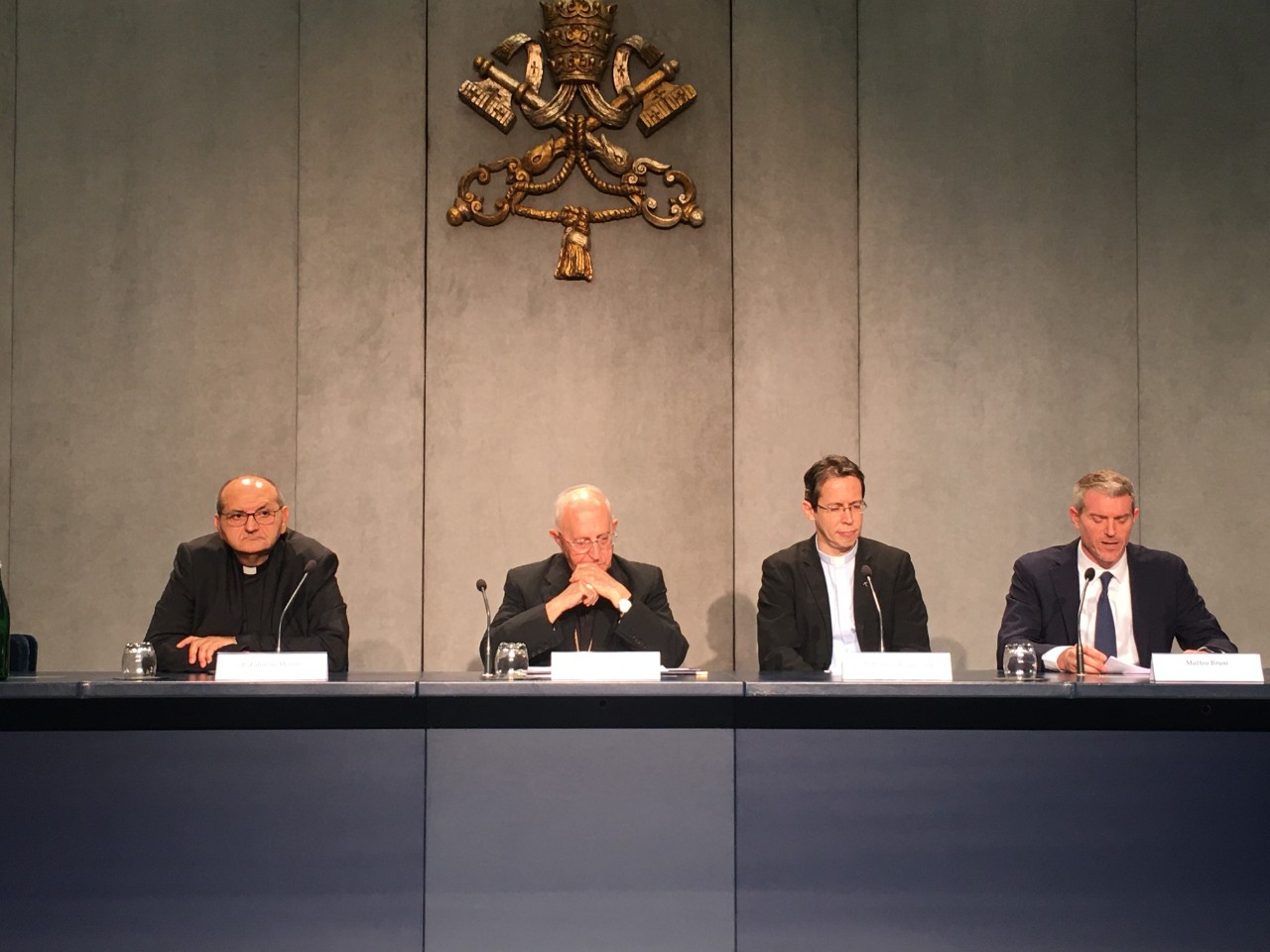 1 October: Meeting point with the press
Some photos from the Meeting Point with the press on October 1st on the occasion of the opening of the Extraordinary Missionary Month October 2019, in which H.E. Cardinal Fernando Filoni, Prefect of the Congregation for the Evangelization of Peoples, Fr. Fabrizio Meroni, General Secretary of PMU, Director of CIAM and Director of Fides, Fr. Frédéric Fornos S.J., International Director of the Pope's Worldwide Prayer Network, and attended by Sr. Simona Brambilla, Consolata Missionary and Fr. Gabriel Amal Costa, PIME missionary.

During the meeting with the press, the "Pope's Video" entitled "Missionary Spring in the Church" was officially launched.