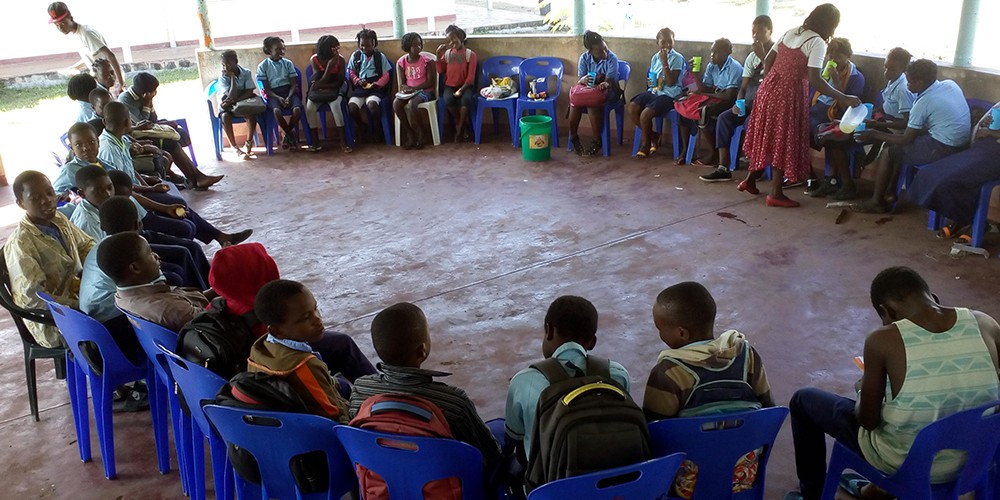 Mozambique: A Family Home in Beira for children
Located in Beira, Mozambique, is the Family Home "Enrica Onorante," a sign of hope and rebirth for all those children who live below the poverty line with their families. Beira was once a popular tourist destination, but in 2000 it was devastated by floods that caused the serious impoverishment of the majority of the population, who keeps suffering from water shortages and lack of work and sanitation.
The Family Home "Enrica Onorante" is devoted to both educational accompaniment and professional formation (animal breeding, gardening, etc). The care and embellishment of the house was part of this year's work program.
The synergy with the Justice and Peace Group of the Archdiocese has been successful, and allowed the organization of these activities for the children, which were based on the teaching of Christian values.